It has been a difficult week. On Thursday...I starting learning to crochet.
Yes. Crochet.
Crochet isn't where you hit a ball around the yard with a mallet. That's Croquet.
I'm talkin' about the yarn and needle hook thing that you use to either make a hot pad or a real ugly sweater.
Well on Thursday I decided I would learn and I decided I would make me a hat. The kind of hat with the ear flaps 'cause those are the cool kinds of hat. I used yarn that I purchased in New Zealand. I bought it because I LOST my FAVORITE hat in New Zealand so I figured I'd buy yarn and make me a hat.
Three years later, Imma make me a hat.
It looks a little something like this.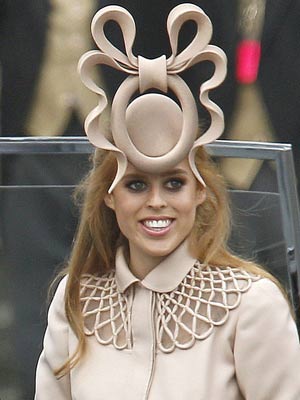 Well, it rivals the ugliness.
With the same breath I use to grumble while suffering through the stitches, I am giggling at how ugly it is.
It's awful.
I MIGHT AS WELL BE CROCHETING WITH A CROQUET MALLET, IT LOOKS SO UGLY.
But I'll get better at it.